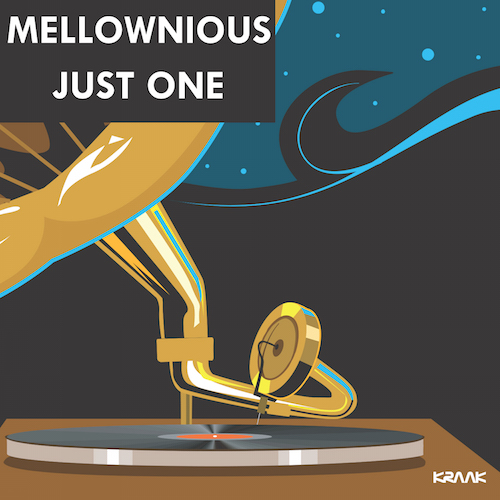 Back to basics! Mellownious is a chill-out side project of Silenta. During the last few years he had impressive success with his funk and soul based electronic bass music, mainly club sounds that where released on different international labels such as Jalapeno, Roca, Westwood, Rocstar, Timewarp Music, Ghettofunk. After dozens of remixes, mashups, EPs and the Album "Get it on now" that he produced with his longtime friend CMC.

He is back on track again and presents us a fresh release consisting a 3-track mellow Solo- release on Kraak Records. This step is a trace to his musical roots, which are also grounded in old school Hip - and Trip Hop of the early 90s. Take a step back with him and enjoy this laidback, warm and downtempo mellow tunes.

All tracks mastered by Angelos Timewarp Stoumpos.


BUY THIS RELEASE IN CDR & DIGITAL




TRACK LIST:
1. Mellownious - I am feat. Rislane
2. Mellownious - Just One God
3. Mellownious - One Love


Mellownious - Just One will be available on June 22, 2015 for sale in special edition CDR and digital download at Kraak Store and all mp3 retailers across the internet.