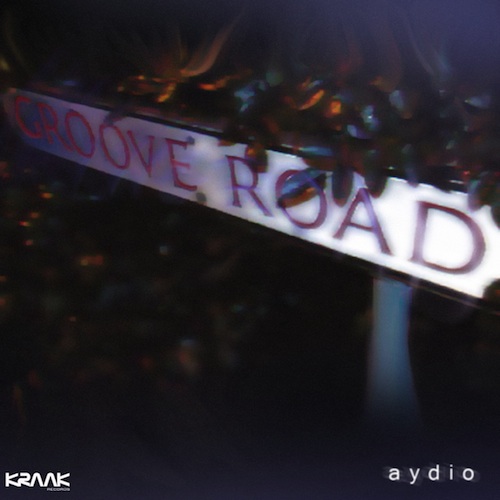 Aydio is Adam Harper, a London-based musician, composer, producer and DJ. His music consists mainly of downtempo electronica, with heavy hip-hop, dub and jazz influences along with a variety of other forms of music.

In 2009, he released his debut EP, 'Deltitnu' as a free download on net-label Dusted Wax Kingdom under the new model of music distribution of creative commons. His second ep comes out on KraaK records under the name Groove Road, showing his talent and skills of producing impressive chill out and groovy music together on this four track ep. Dub meets Chill out blended up with electronic sounds and moving forward dreamy atmospheres and broken beats and noises. A well cooked mix of great style music with guitar riffs and laid-back melodies.



BUY THIS RELEASE IN CDR & DIGITAL




TRACK LIST:
1. Cucumber Eyez
2. Wax Radical
3. Groove Road
4. Lonely Feeling



Aydio - Groove Road EP will be available on June, 15 2009 for sale in special edition CDR and digital download at Kraak Store and all mp3 retailers across the internet.