Timewarp - Released Collection 1997-2003

Catalogue No: KRK003
Release Date: March 30 2009.
Media: Digital ALBUM - Virtual Vinyl


Downtempo meets Chill out, cooked well with extra spice of electronica and pop flavors...

FILE UNDER: AMBIENT / CHILL OUT / DOWNTEMPO

BUY THIS RELEASE IN MP3 & CDR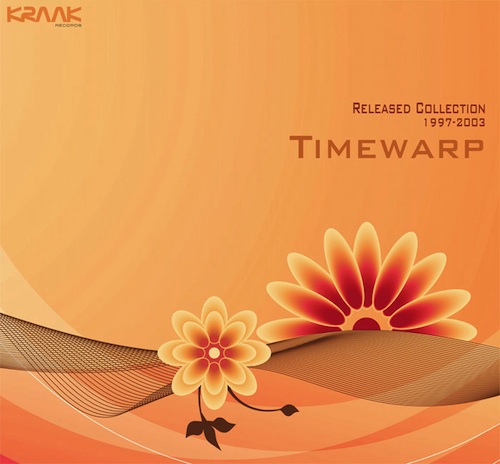 This release is the second ep dedicated to the first releases ever of timewarp. It includes tracks that have been previously released in timewarp' s debut album 'anima mundi' and various other compilations.

The sound is generally tagged under ambient and downtempo. Timewarp' s music style, during that period of his life, is characteristic due to his deep and floating atmospheres.

The whole release is very trippy with many experimental but laid back tunes. Again it travels us back in the days of chill out afternoons and morning drums. A great soundtrack for laid back and chilly situations preferably combined with a rising sun or an ecstatic sunset.

Have a nice trip!



BUY THIS RELEASE IN CDR & DIGITAL




TRACK LIST:
-MORNING DRUMS (2003 MIX)
-COFFEE TRIBE (2003 MIX)
-REALMS
-DESCENT
-DEFENT
-IN HEAVEN
-0OP
-PORNO PROMO
-INTO THE DRUM
-AVAL0N
-MORE AND MORE
-PAGAN


Timewarp - Released Collection 1997-2003 will be available on March 30, 2009 for sale in special edition CDR and digital download at Kraak Store and all mp3 retailers across the internet.